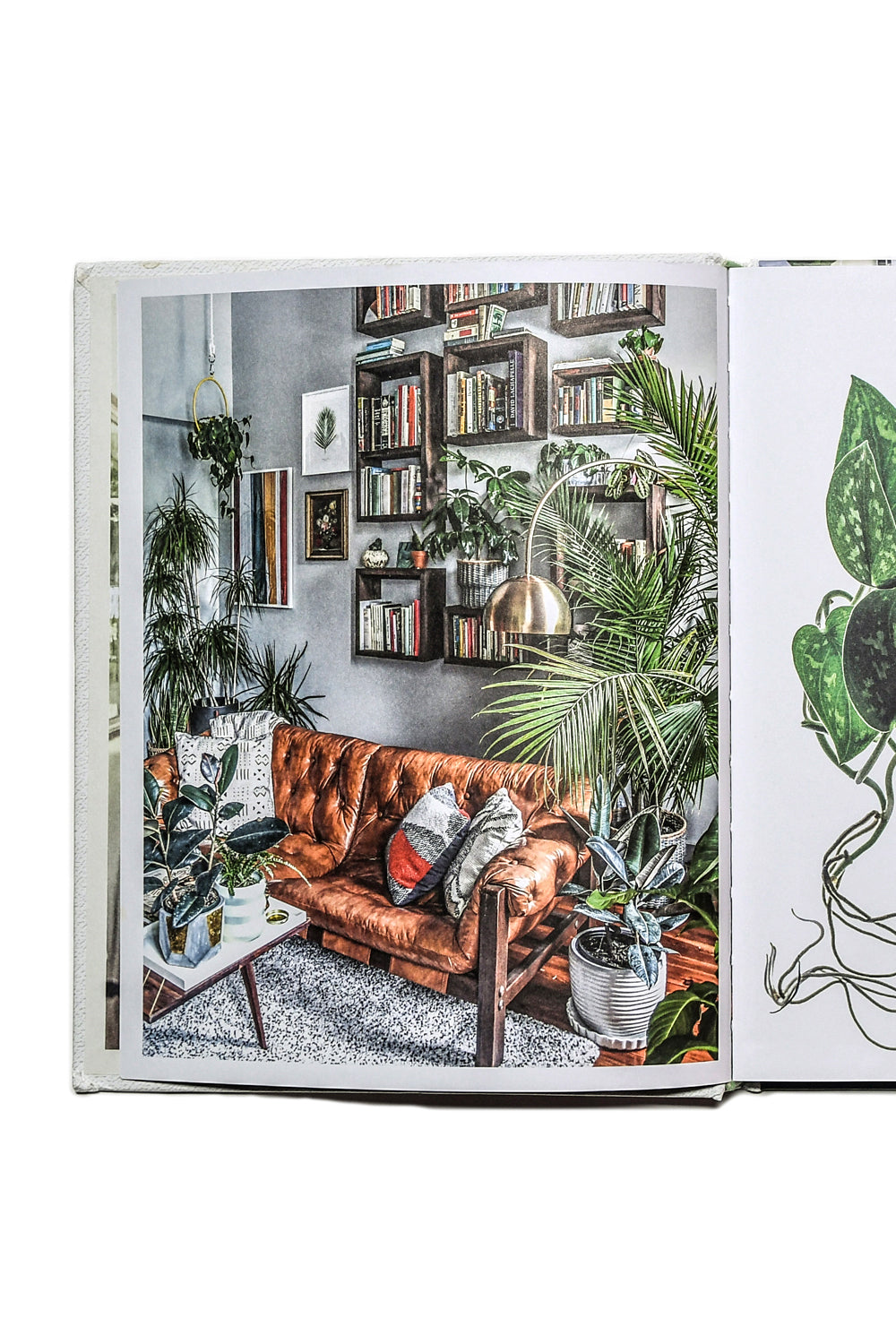 Wild at Home book (SIGNED)
As Hilton Carter's first book, Wild at Home walks you through everything you need to know about plant styling and care.
It covers everything from how to pick the best plant for your space, to how to pot it once you do. Through this book, you'll take a tour through Hilton's home and other spaces he's styled with greenery, and learn all the best methods on how to create and maintain your own indoor jungle. 

Each book is personally signed by Hilton Carter. 
Product Details:
Hardcover - 144 pages
Publisher - CICO Books
Language - English
Book Dimensions - 

7.5" x 0.7" x 9.2"