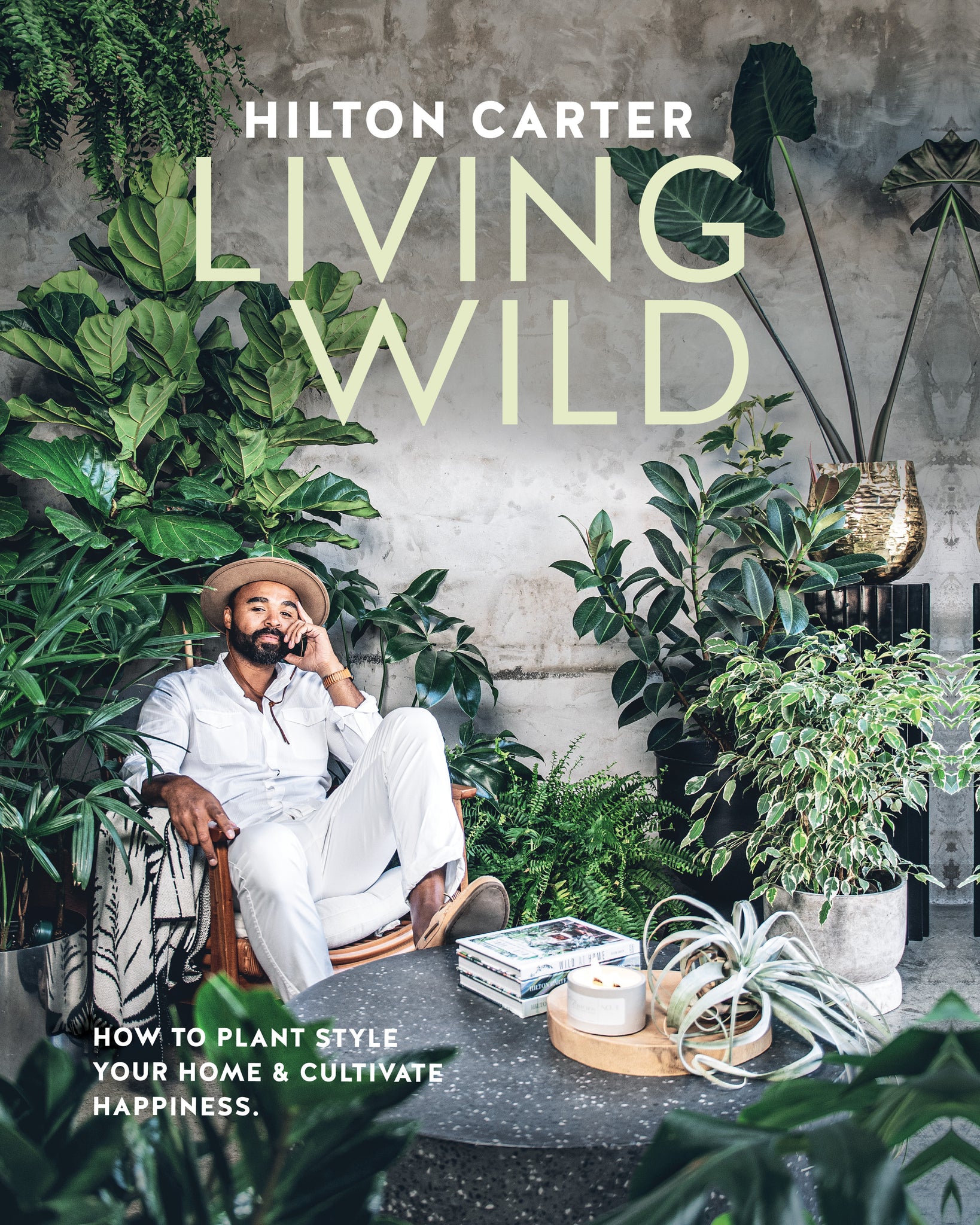 Living Wild (SIGNED)
Living Wild is everything plant styling!
Inside this book, Hilton Carter shares everything you need when designing a living home. Hilton walks you through some of his favorite spaces he's plant styled, how he goes about his process, how to plant style a child's room, some of his favorite designer plants, and so much more.
Each book is personally signed by Hilton Carter.  
Product Details:
Hardcover - 224 pages
Publisher - CICO Books
Language - English
Book Dimensions - 8.65(w) x 11.00(h) x 0.58(d)